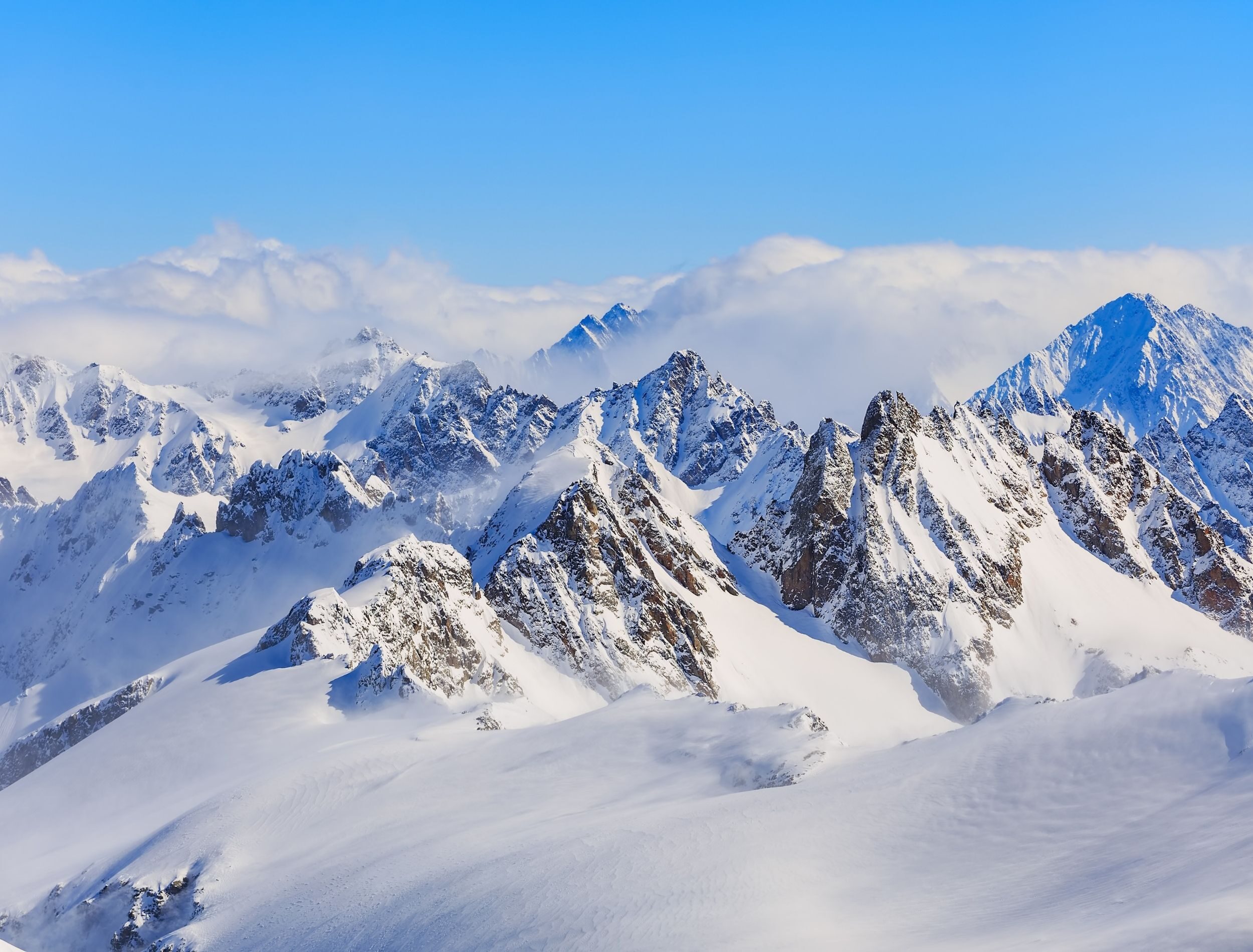 Ice Sports Foundation
Super Sliders
The "Super Sliders" programme is sponsored by the Ice Sports Foundation – the world's first charity to offer young people the unique opportunity to experience exhilarating ice-track sports, including Skeleton, Luge and Bobsleigh.
Super Sliders
We believe that once-in-a-lifetime experiences can lead to life-long positive change. The Super Sliders programme seeks to educate young people about ice sports and the associated performance skills. We want young people to believe that anything in life, is possible.
Super Slide to
a Super Life!
Support us.
DONATE NOW!
Help us to help young ice sports athletes achieve their potential

Gallery