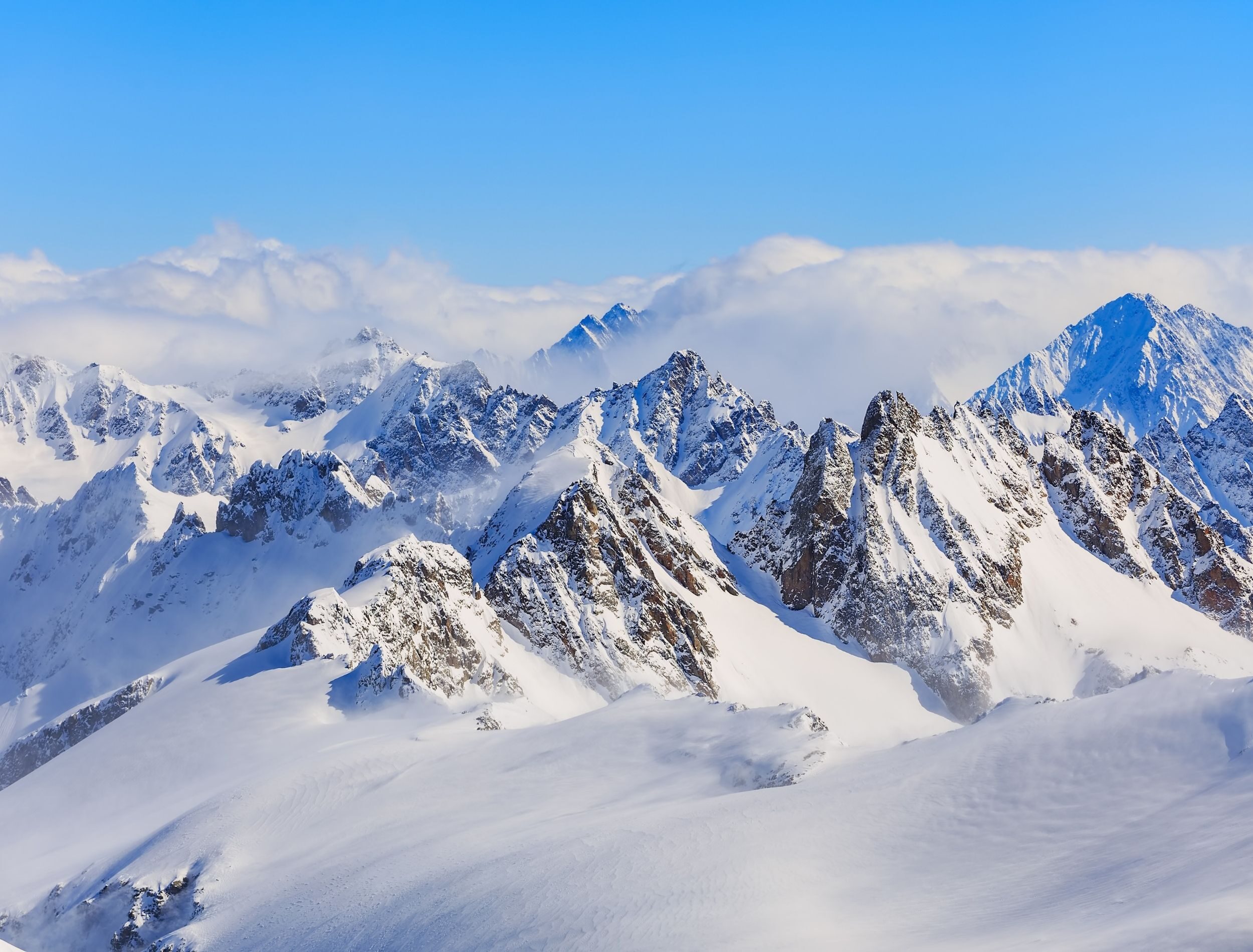 Ice Sports Foundation
Super Sliders
The Super Sliders Bronze, Silver and Gold programmes were uniquely conceived by the Ice Sports Foundation in collaboration with The British Bobsleigh and Skeleton Association and our Super Slider Athlete Ambassadors.
We seek to offer young people aged between 16-25 the opportunity to participate in ice-track sports of bobsleigh and skeleton, alongside building personal strength through lifelong leadership and teamwork skills.
Super Sliders
We believe that a once-in-a-lifetime experience can lead to life-long positive change of outlook and ambition for young people.
Our Bronze, Silver and Gold Super Slider programmes raise awareness of what can be achieved in life when they unlock the desire and sense of purpose required for personal development.
The Super Sliders programme seeks to educate young people about two ice sliding sports (bobsleigh and skeleton) and the associated performance skills required to succeed in sport and life.
We want young people to believe that anything in life is possible.
Super Slide to
a Super Life!
Support us.
DONATE NOW!
Help us to help young ice sports athletes achieve their potential

Gallery