Our Charity
Our Values
Super Slide to a Super life!
Our values drive everything we do. Individual commitment to them is a key part of our culture and our expectations for each individual Super Slider.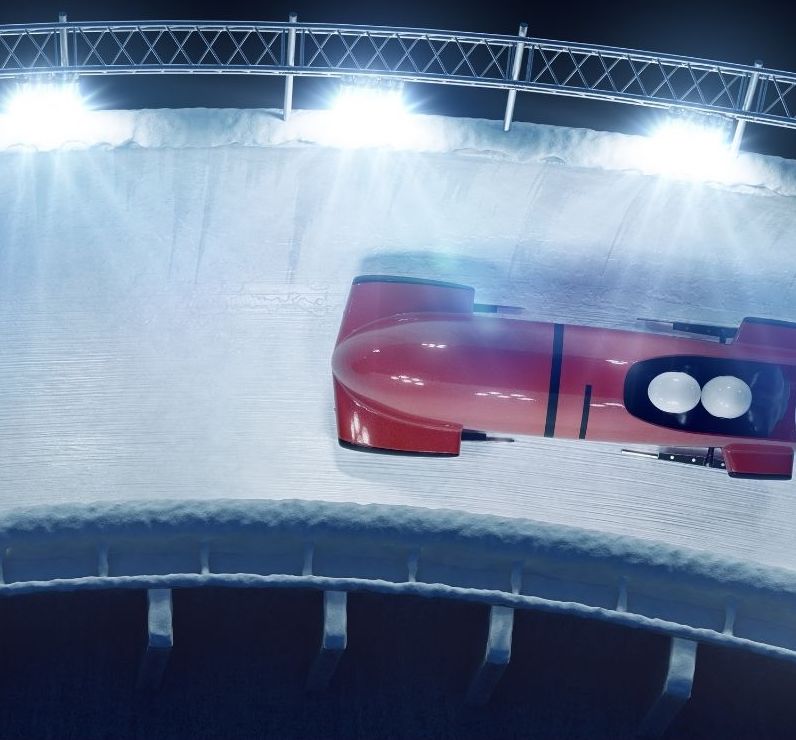 We believe participation in ice sports can develop core key leadership competencies which will set young people up for success in their future lives. Our programmes are focused on experiential learning to allow those competencies to be understood, learned, practised, valued and adopted as core 'Super Life' behaviour.
We believe ice sliding should be truly inclusive and we are committed to demonstrating that inclusion in our activities and interactions with all those with whom we partner. Respect for everyone, regardless of their background or identity, is critical to being a Super Slider. We also believe in the power of community at all levels, including the embryo Super Slider community that we are building.
Our Mission
To provide opportunities for young people to develop enduring life competencies and complimentary know how through experiencing our ice sports programmes.
Our Vision
To provide the vision, leadership, governance and know how to secure the resources to deliver the Super Slider programmes that facilitate opportunities for young people (16-25) to develop character, life skills and competencies through the participation in ice sports and associated sports science sessions.
Sponsors
Trustees
Our Trustees set the Ice Sports Foundation strategic direction, monitor the delivery of its objectives and uphold its values and governance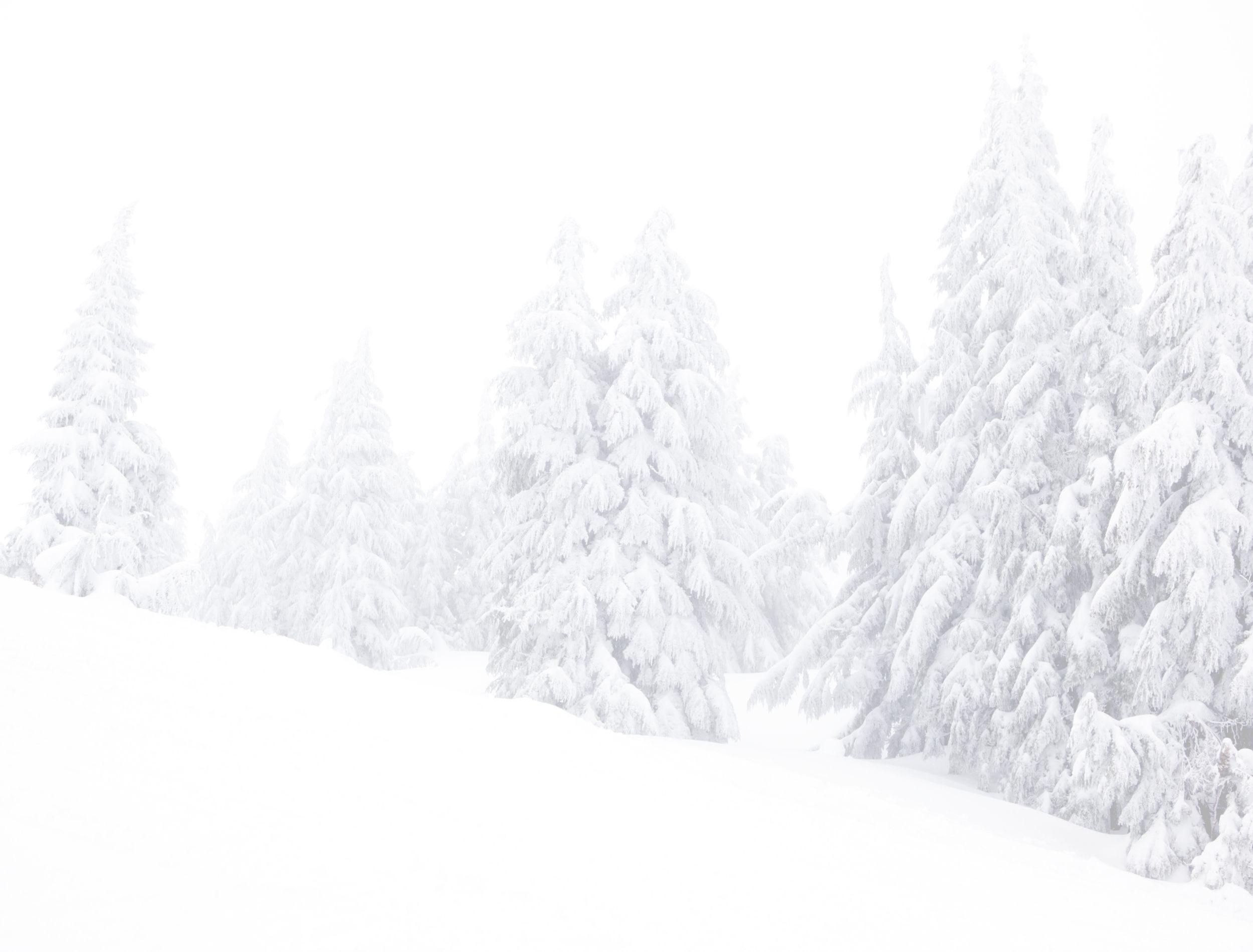 Strategic Pillars
PROGRAMMES
Work with related charities and their members to deliver programmes
Build on the 4-tier programme and related services
Develop expertise within the charity
Develop young people through all levels of the programme
Ensure sports related education/transferable skills are embedded within the programme
Provide grants for programmes and individuals
SUSTAINABILITY
Ensure financial stability
Grow commercial revenue
Optimise revenue for the benefit of the programmes
Develop a sense of community
Develop packages that are valued
Maintain good governance and compliance with charity law
Develop and make best use of technology
Succession planning
PROMOTION
Engage with relevant clubs, charities and individuals
Promote the programmes and the charity through online, social and conventional means
Promote ambassadors and donors
Promote the value of ice sports in developing life skills