Opening 1 March 2023
The Ice Sports Foundation -Super Sliders- are privileged to announce that we are taking part in the Sporting Chance Prize Draw 2023.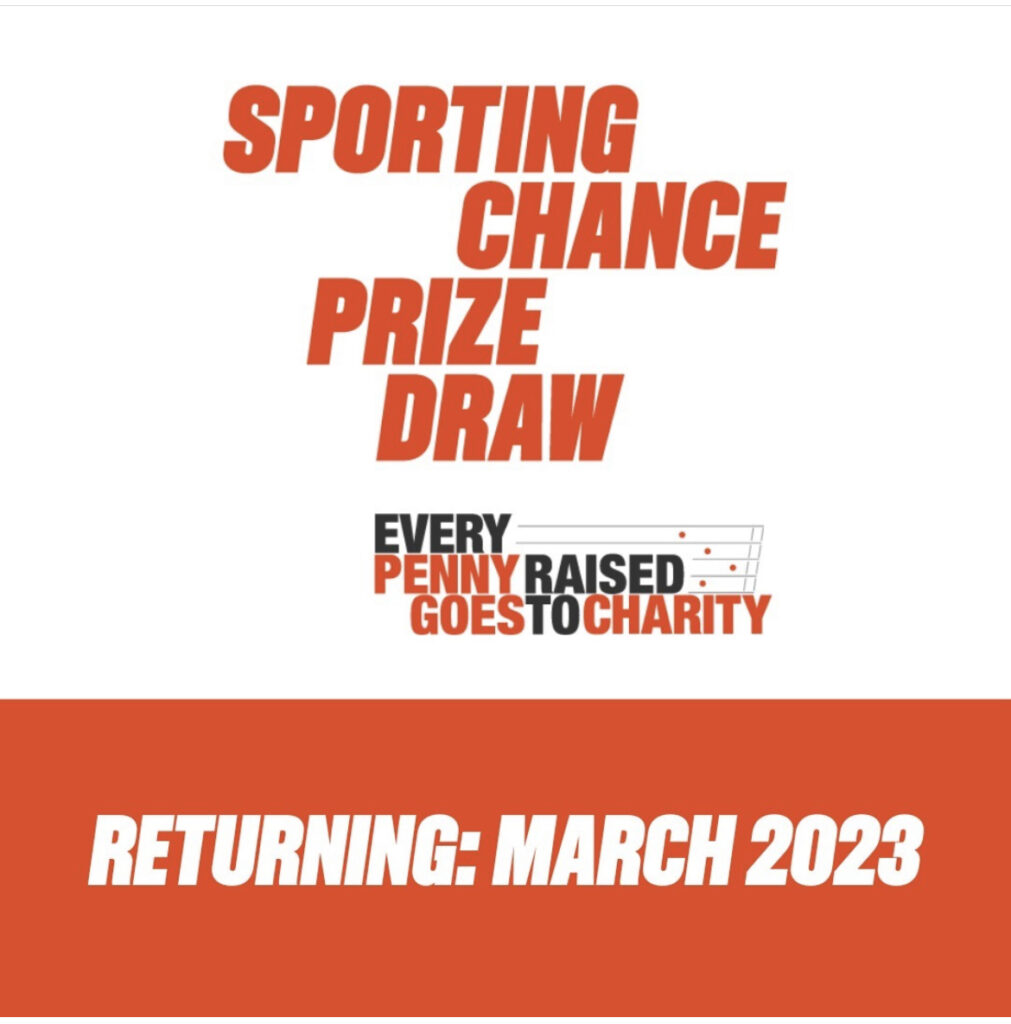 Sporting Chance Prize Draw is a not-for-profit organisation that brings together the sporting community and charities in the UK.
Every penny (100%) of your Prize Draw entry will go to your choice of 30 UK charities (hopefull this one!).
The Prize Draw can guarantee this because all of its administration costs are underwritten privately.
There will be amazing sporting prizes for you to win, from a ski weekend for two to a 12-month golf membership, check out the below link to see the prizes available from 1 March 2023.
Read more
https://sportingchanceprizedraw.com/charity/ice-sports-foundation-super-sliders